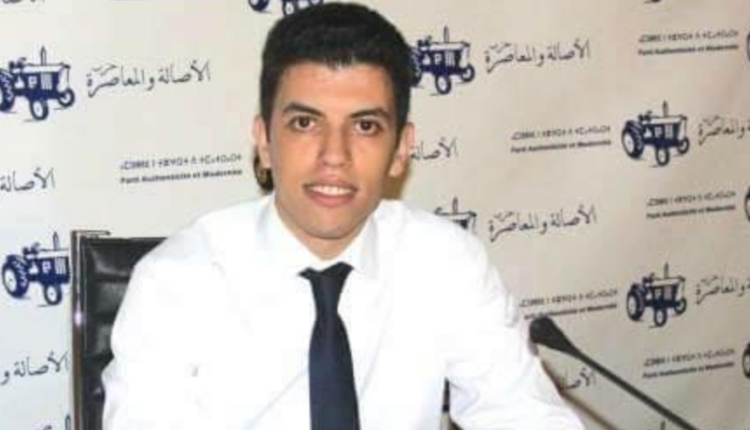 !!Covid-19 and Inter-state cooperation
El Cadi Hicham
The world has known recently, few weeks ago, these days, huge changes due to Coronavirus pandemic, known as well as COVID-19. And as everyone know that the outbreak was first identified in Wuhan, China, in December 2019, and was recognised as a pandemic by the World Health Organization (WHO) on 11 March. As of 11 April 2020, more than 1,712,600 cases of COVID-19 have been reported in over 190 countries and territories all over the world, resulting in approximately 103,700 deaths and more than 388,910 people have since recovered. The pandemic has led to severe global decisions, such as the postponement or cancellation of sporting, religious, and cultural events, and widespread fears of supply shortages which have spurred panic buying. Also misinformation and conspiracy theories about the virus have spread online, and there have been incidents of xenophobia and racism against Chinese and other East and Southeast Asian people.
All of that was included only in the socio-economic impacts of the coronavirus pandemic. In fact, there is more than one particular side affected, and one of the most important part is the political consequences of COVID-19 around the world, concerning the conflict management between countries. The populations of conflict-affected countries – whether those in war or suffering its after-effects – are likely to be especially vulnerable to outbreaks of disease. In many cases, war or prolonged unrest, especially when compounded by mismanagement, corruption or foreign sanctions, have left national health systems profoundly ill-prepared for COVID-19. In Libya, for example, the UN-backed government in Tripoli has pledged roughly $350 million to respond to the disease, but to what end is unclear: the health system has collapsed due to an outflow of foreign medics during the war , In Venezuela, as Crisis Group warned would happen in 2016, the standoff between the Chavista government and opposition has hollowed out health services. COVID-19 is liable to overwhelm the country's remaining hospitals very quickly. In Iran, the government's lethargic response compounded by the impact of U.S. sanctions has brought calamity: the virus reportedly is infecting nearly 50 people and taking five to six lives every hour.
"U.S. to Iran: Coronavirus won't save you from sanctions", Reuters, 20 March 2020.
But the world now needs to be more prepared than ever, the governments have to be cooperative with each others and let down or at least postpone conflicts. COVID-19 means that international leaders, focused as they are on dramatic domestic issues, have little or no time to devote to conflicts or peace processes, and while the warning signs associated with COVID-19 are significant, there are also glimmers of hope. The scale of the outbreak creates room for humanitarian gestures between rivals. The UAE has, for example, airlifted over 30 tonnes of humanitarian aid to Iran to deal with the disease (Bahrain, by contrast, took the opportunity to accuse the Islamic Republic of "biological aggression"). States with closer relations with Iran, including Kuwait and Qatar, have also proffered assistance. President Trump wrote to North Korea's leader, Kim Jong-un, expressing willingness to help Pyongyang confront the disease, prompting a message of gratitude in response.
These are only relatively small positive steps. But as the devastation spreads and economies shrink, pressures may grow on governments and opposition in polarised situations to find common ground if that is a condition for stability and receiving international assistance. Academic surveys show that warring parties frequently respond to natural disasters with agreements to reduce violence. A similar dynamic may apply in some conflicts in the face of COVID-19, although the scale of the crisis – and its emerging impact on international diplomacy – could make it hard for outside mediators and multilateral organisations to support peacemaking efforts as they could in more normal times.
The COVID-19 pandemic threatens to belong and draining it can takes over a year till vaccine will be ready to solve this international health crisis. And by doing so, it will make diplomacy, and especially crisis diplomacy, harder. But it is crucial to keep channels of communication – and a spirit of cooperation – intact in a period when the international system seems as ready as ever to fragment.